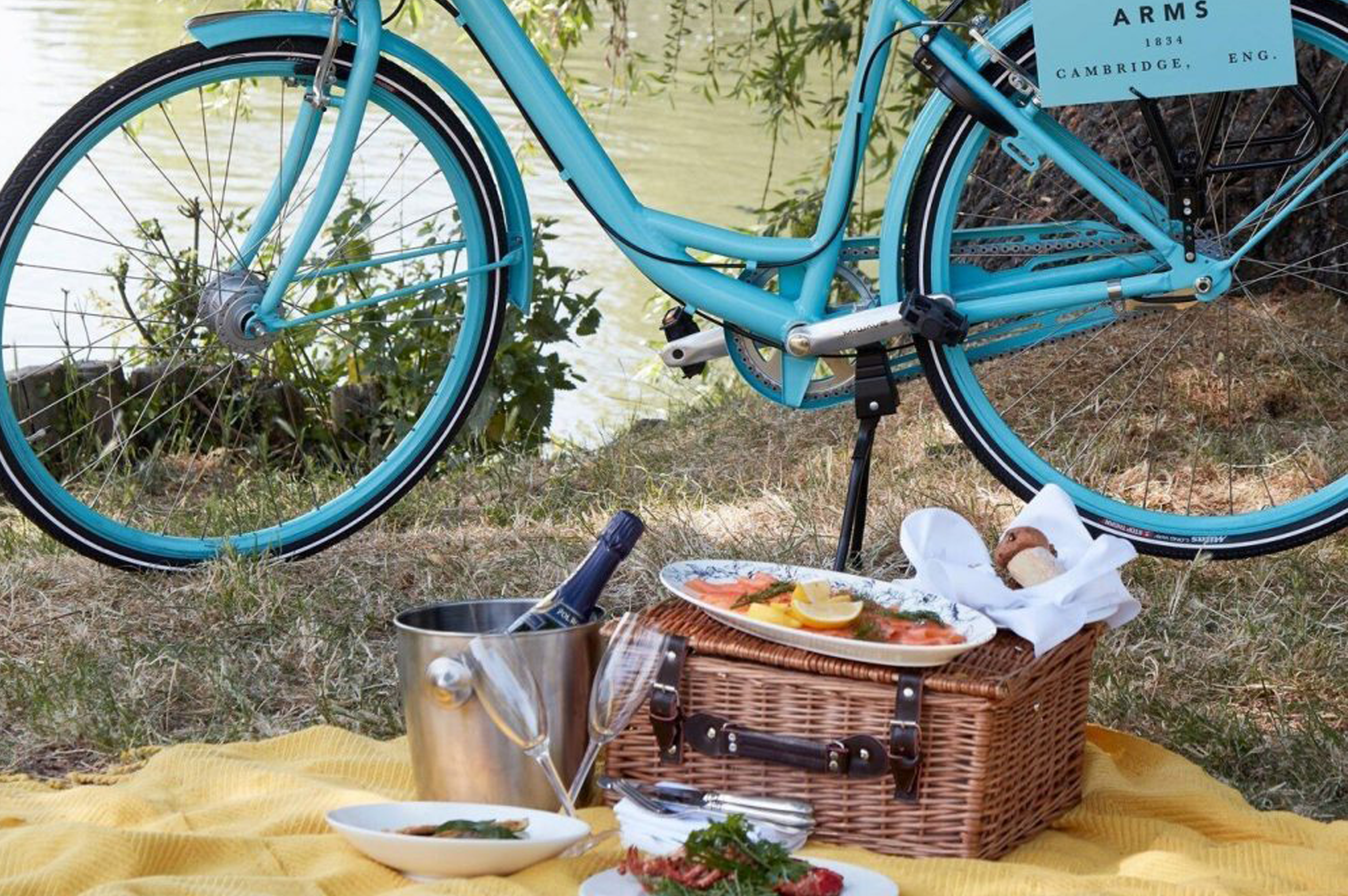 25 WEEKS & 2 DAYS
Yes, it has been 25 weeks and 2 days, or 177 days since I stayed in a hotel. The last one was in February in Miami, and on Wednesday 5th August I had the pleasure of staying at the University Arms Hotel, Autograph Collection in the beautiful city of Cambridge.
I have not stayed at the University Arms Hotel before but had heard good things, most notedly about their breakfast. A warm greeting was received, though I did have to park my own car, valet parking is currently a thing of the past at present but I did manage to secure one of the 20ish parking spots available on site. Even in the car park, a table is set up with sanitising gel.
Check-in required only a signature and credit card swipe, pens were available in a sealed plastic sleeve and the key card was wiped before being handed over. Throughout the hotel Cambridge Blue signs with character illustrations from Wind in the Willows and Winnie the Pooh, gently remind guests on social distancing regulations and using sanitising gels.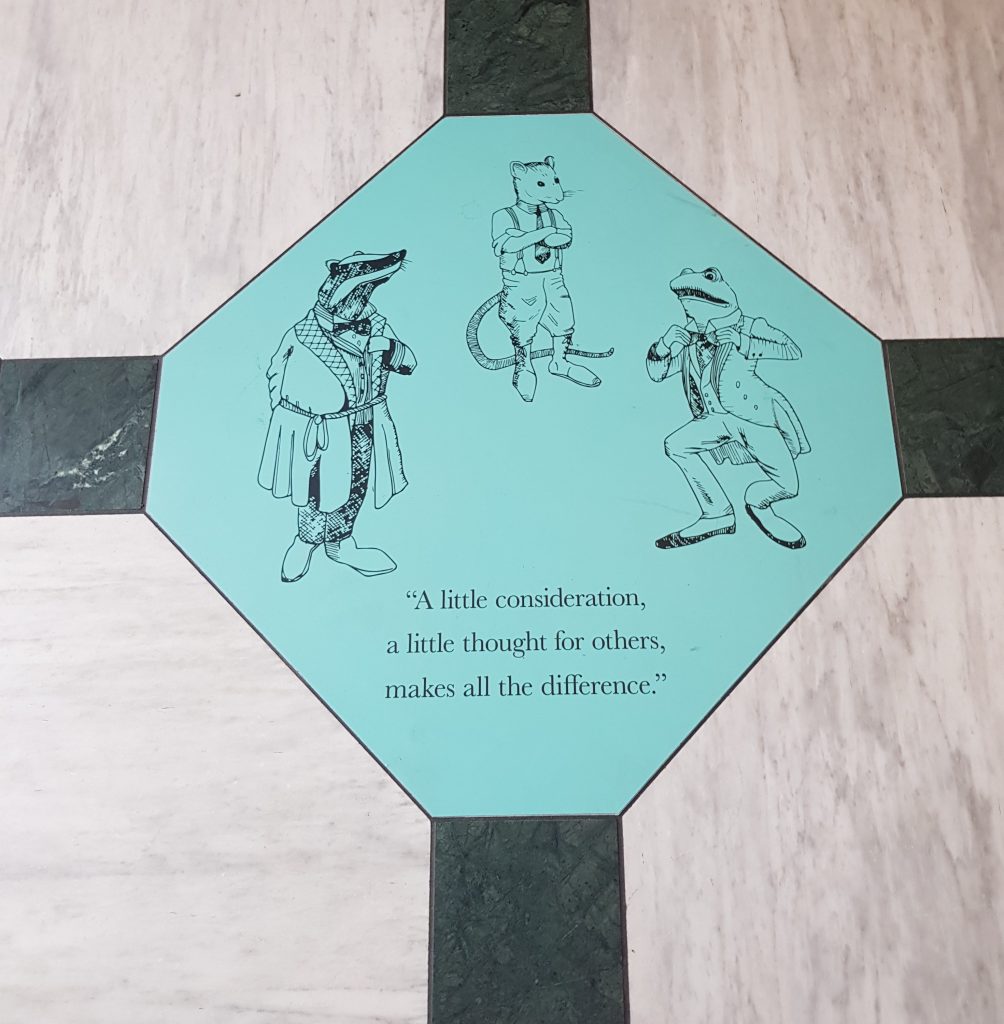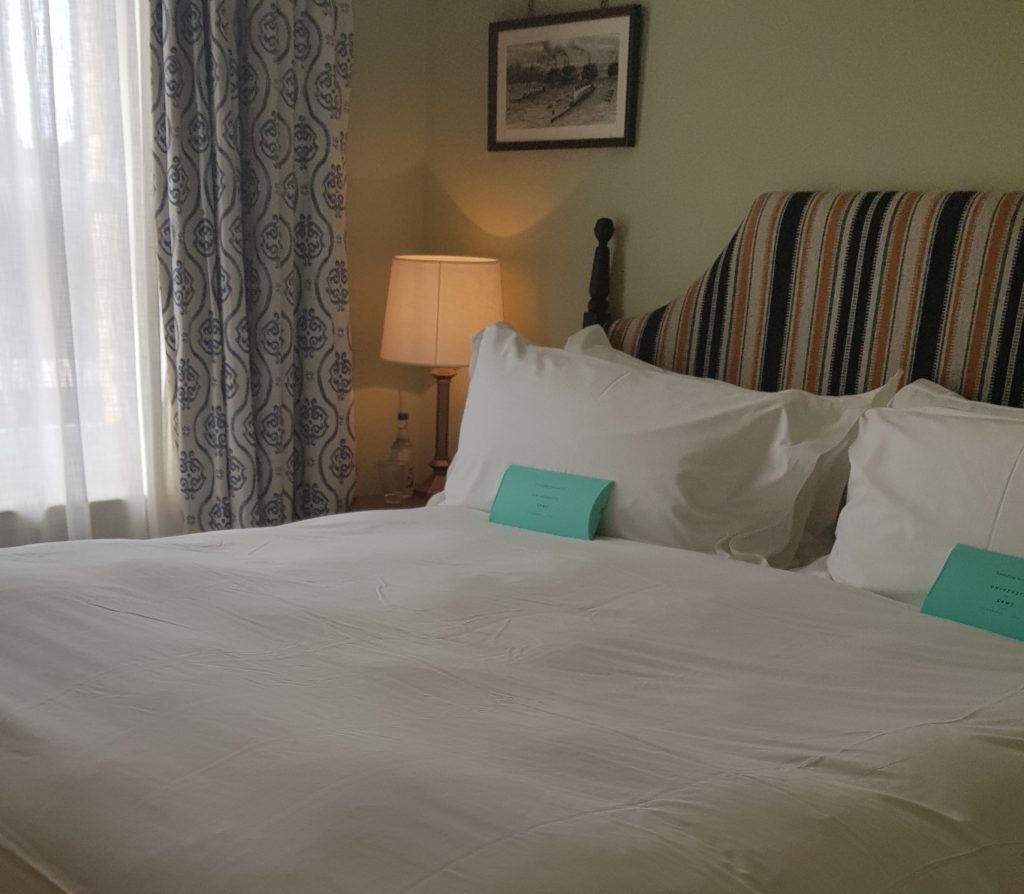 So what is different other than the valet parking? Only 1 person in a lift at a time, unless the others are in your 'bubble', in your bathroom you'll find only the must-have toiletries – shampoo, conditioner, soap, shower gel and body lotion, everything else is on request through housekeeping. Pretty Cambridge Blue boxes adorn your pillows providing essential PPE – mask, gloves and wipes. As the hotel is not currently running at a 100% capacity, for that added safety factor, one or two of the floors could be made exclusive, for your guests only.
In the public areas, tables and chairs are a little more spread out, menus are reduced and written on paper, but the quality remains. The breakfast buffet has gone for now, but yes it was still good and included local produce served.
The hotel features 192 bedrooms and suites, the Parker's Tavern – bar and restaurant a local institution for 185 years overlooks the green, the Library features an open fireplace and can be privatised for a meeting or pre-dinner drinks. Other facilities include an on-site fitness centre, complimentary Cambridge Blue bicycles, free Wi-Fi and a graceful ballroom that divides into 2, ideal for host both the meeting and private catering all with views of Parker's Piece Park.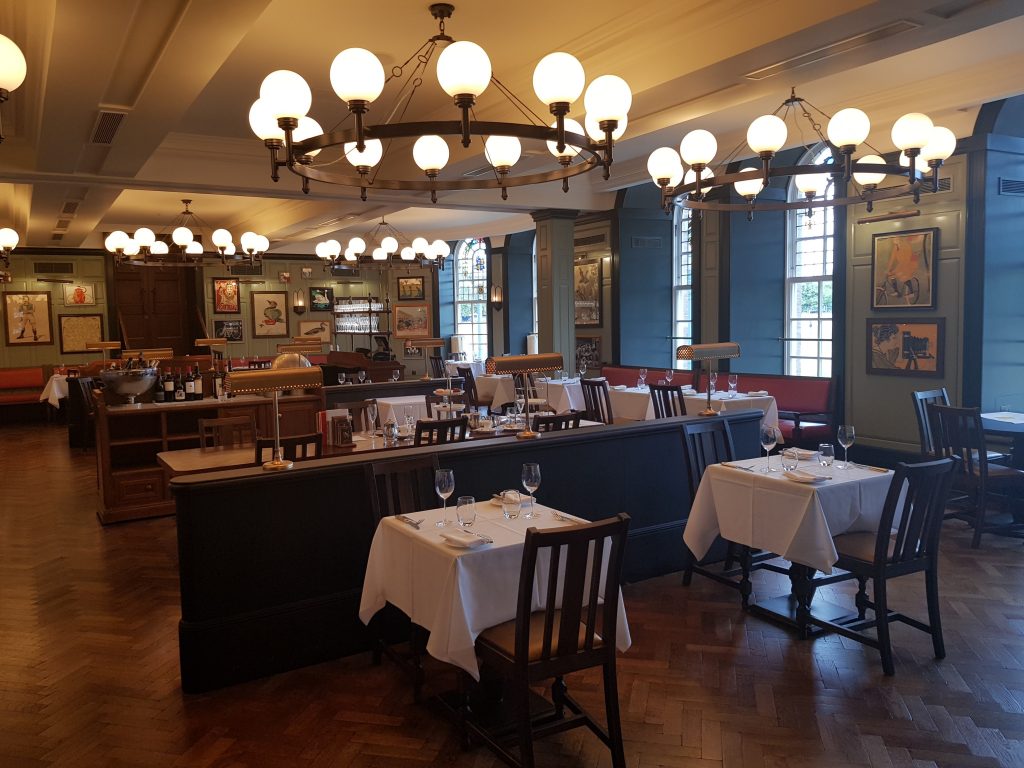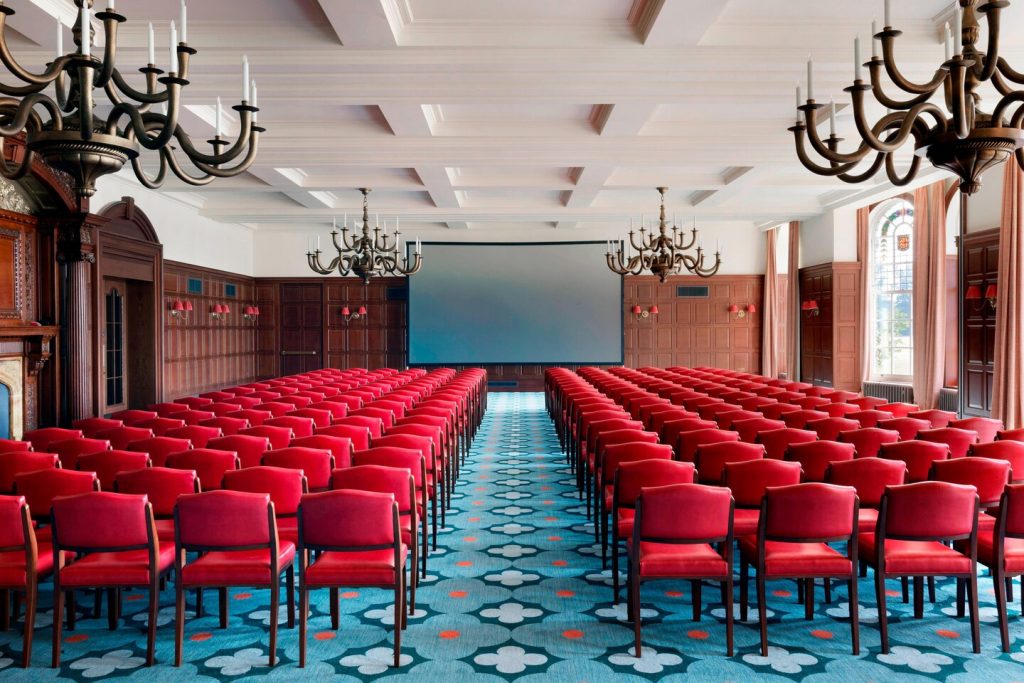 The hotel is based in the centre of the city with easy access to the university, as well as nearby Newmarket Racecourse and IWM Duxford. Stansted Airport is 30 miles from the city and direct trains are available from London's Kings Cross, Liverpool Street and St Pancras stations with the fastest service taking just 50 minutes.
So I guess the question is did I feel safe? The answer is yes, the hotel was not busy and care was taken throughout. I know from all the recent communication that all the hotel groups are being super careful ensuring the safety of their guests. So hopefully it won't be another 6 months before my next hotel stay, for business or pleasure.
For more information or an informal chat speak to Penny at Conference Contacts +44 (0) 1628 773300 or email: penny@conferencecontacts.co.uk