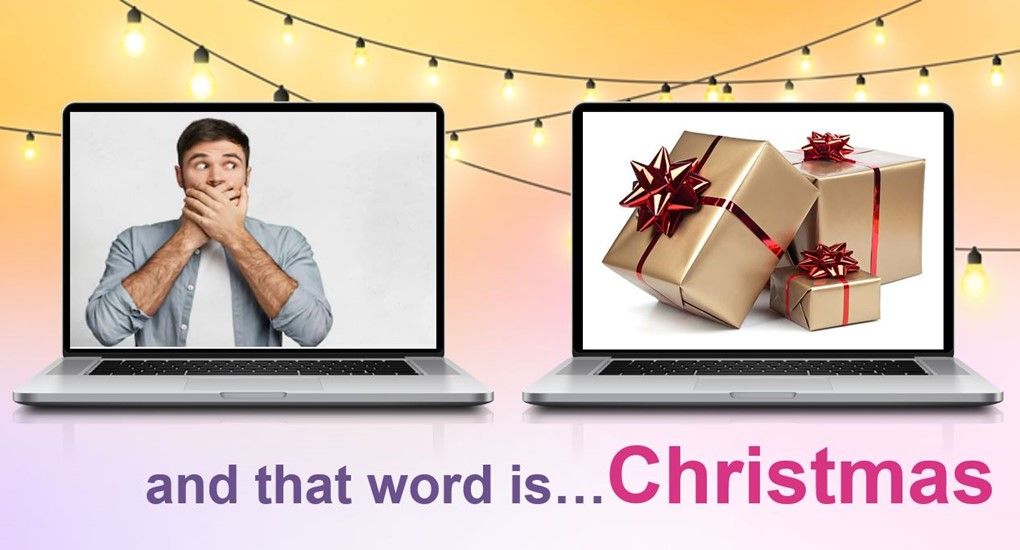 Time to mention the "C" word…
This year Christmas may not be one full of the usual merriment and cheer with our clients, distributors and colleagues but that does not mean we are going to close our doors for December with a Bah Humbug! In spite of the challenges we are all facing right now, we are hoping for the opposite, plenty of cheer and Ho-Ho-Ho!!
Our Meetings in a Box is taking on a festive flair with mince pies, Christmas crackers, cocktail recipes with ingredients (including non-alcoholic versions), snacks, company gift, Christmas card and festive wrapping. Whilst you may not all be able to meet up, virtual events can still be fun.
We will source the most suitable platform for your needs – live streaming, chats, break out rooms with Christmas activities, fun polling etc., as with a live event we can still assist with the content, décor and branding of the platform, the invitation process and the web registration all designed for your event.
After a welcome message streamed live from the CEO, time for some 1:1s or live chat with your colleagues, or maybe even a panel session with some heads of business all in their Christmas jumpers whilst you enjoy a glass of something sparkling.
Then it is time to interact, so if you need activity options, here are just a few we could offer:
Decoration – make your own bauble or wreath
How to make the perfect gingerbread family and eggnog
Learn a new craft – great for children and adults – cartoon drawing!
These activities are selected at registration and any tools and ingredients will be provided in your Christmas Box.
Finally, we close with DJ Santa on till late and some more pre-selected refreshments all securely packed in the Christmas Party in a Box, at least the journey home is easier!
For more information or an informal chat regarding any events – whether they be VIRTUAL, HYBRID or LIVE! speak to the team at Conference Contacts +44 (0) 1628 773300 or email: enquiries@conferencecontacts.co.uk