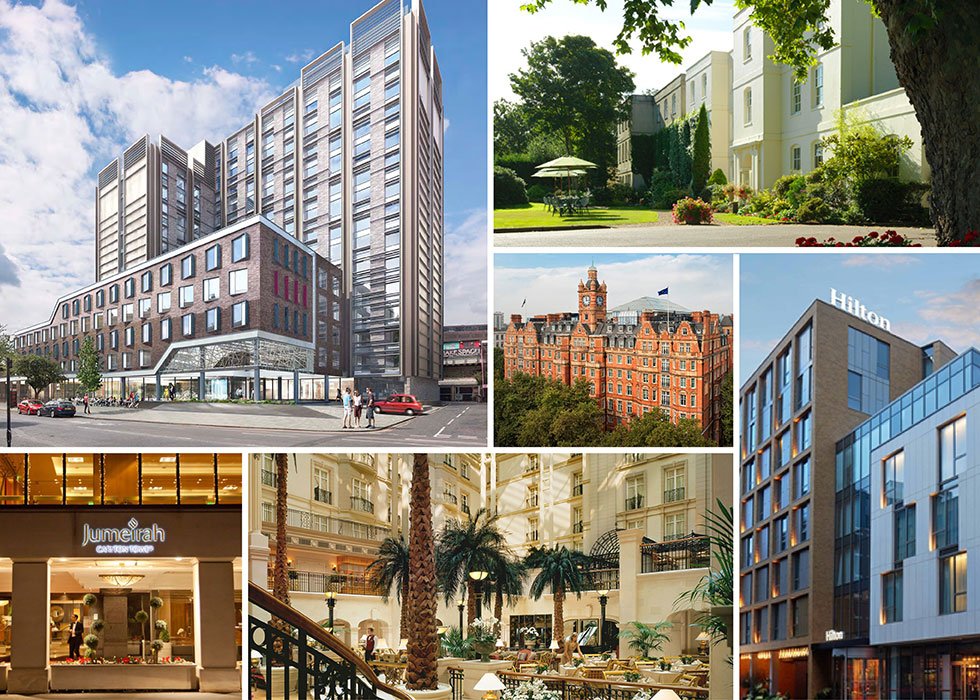 See what a difference a stay makes…

The only way to get a true feel of a venue is to stay there.
Clearly that's not always practical with far flung destinations, but our complimentary Venue Discovery Trips series is ideal if you're within striking distance of London.
This series of hosted events matches our clients with venues, by offering you and your guest a chance to sample the hotel facilities.
For more information, simply email Joanna Morgan at Joanna@conferencecontacts.co.uk or call +44 (0) 1628 773300.