Gold medals all round for this virtual event

An Olympic themed virtual Sales Conference covering 5 key brands was held at the beginning of the month and the feedback has been tremendous.
Gold for hosting the event goes to …. the client with 127 attendees who each received a 'Meeting in a Box' including tea, coffee and the obligatory KitKat, after all, breaks do need to be incorporated into virtual meetings. Other branded items were also produced, safely packaged and mailed to all the attendees for this 5-day event, held each morning.
Gold for fun goes to …. Wildgoose for their bespoke virtual team building, daily challenges engaged the audience each morning and incorporated the key content for the 5 brands.
Gold for creativity and project management goes to …. Conference Contacts for pulling together the concept, introducing our partners at Wildgoose, enhancing with a yoga expert to kick start the session, along with the overall smooth running of the event.
Whether it is virtual or live, your platform or ours we are here to ensure your event runs smoothly. Our team can enhance the project with fresh creative ideas, build extensive, creative and interactive web and registration sites for your delegates, bring together the right partners at the right time and provide the best value options for your event needs.
Meetings in a Box
This is a bespoke tool that enhances the virtual experience by combining elements of a live event. We work with our clients to meet the needs of the event and the budget, based on the timeframes from brief to mailing date, we can brand or wrap all, some or none of the items. Everything is carefully packaged for safe delivery, and if you are really pushing the boat out, we can even brand the box.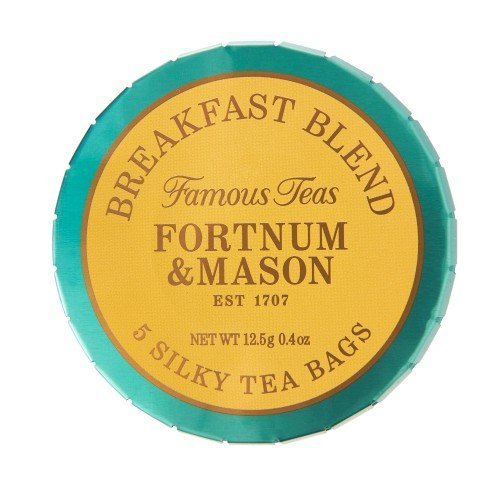 Some of the top items that can be considered for the Meeting in a Box – a beautiful tin of 5 F&M breakfast blend tea bags, in-ear wireless headphones, a personalised message from the CEO, their slogan says it all …. the essential KitKat and we can even include the traditional event branded t-shirts. Post-event it is time to network and relax, so why not include cocktails and mocktails selected by delegates on the registration site, along with a few snacks and goodies. And now, we can even arrange a separate delivery of frozen ice cream across the UK.
We'd love to begin a conversation about how we can help you with ideas and solutions for both your virtual and live events, virtual team building and Meetings in a Box, you can utilise just one of our services or all of them and we are happy to work with your own platforms and partners.
For an informal chat speak to Penny at Conference Contacts team +44 (0) 1628 773300 or email: penny@conferencecontacts.co.uk