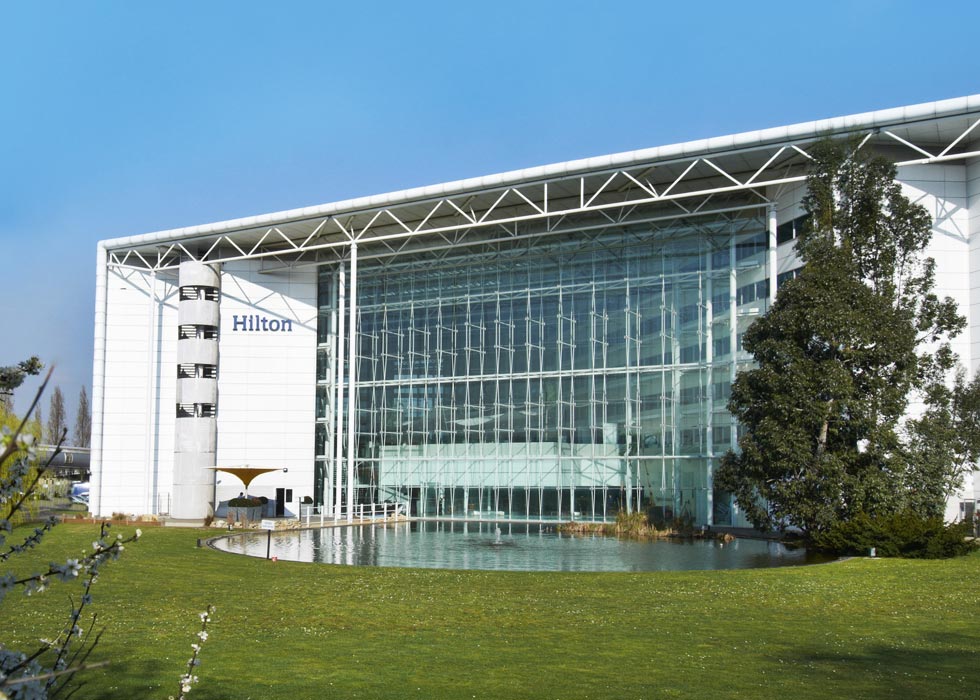 ---
New Openings: Hilton Hotel, T4 Heathrow
Exciting times at Heathrow, where the Hilton at Terminal 4 has announced a £1.3 million upgrade which will transform the 2,509 square foot space into a meetings centre.
Designed by US-based Manser Associates, who were responsible for the hotel's original build 25 years ago, the conference centre upgrade is the second part of a four-phase renovation project. This will culminate with the first floor atrium rebuild­ planned for 2017.
The new centre will of course be equipped with state of the art audio and visual equipment, including video conferencing, and guests can choose from 15 meeting rooms with capacity for up to 300 visitors. We're looking forward to seeing the finished result and will report on it in a future newsletter.