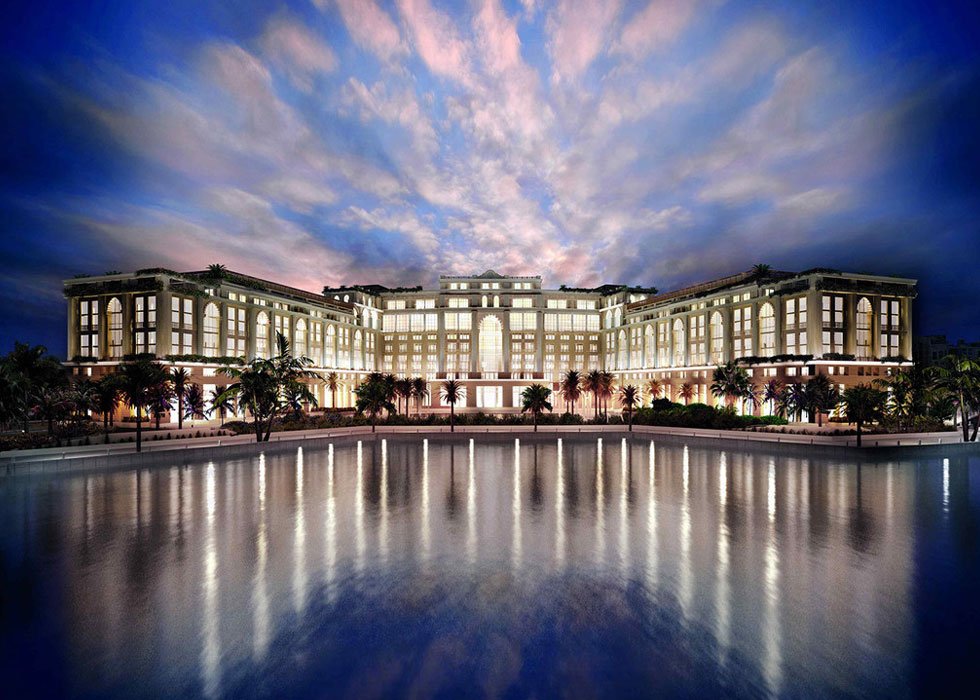 ---
inSIGHTS from… Rosalyn Giles

Who will be at inVOYAGE 2016, hosted at Palazzo Versace Hotel, October 2016.

Rosalyn Giles – Client Services Director (above)

Conference Contacts is one of the most experienced global event management companies in the UK. They have worked in over 5,200 venues across all 7 continents, for everyone from FTSE 100 companies and multinationals to thrusting young start-ups. We talk to Rosalyn Giles, Director of Client Services / Operations Director – Conference Contacts Ltd, UK.
Rosalyn from Conference Contacts will be at inVOYAGE 2016 which will be hosted at the Palazzo Versace Hotel in October 2016.
What do you think about when you envisage an event for an elite audience?
The location/venue going beyond an audience's dreams coupled with staff at that location/venue delivering the best services and outstanding F&B.
Where in the world is inspiring you right now?
For me Australia must come high on my list, but after just completing an incentive trip to Iceland this breath-taking country has to rank high in my list.
What do you love about your brand?
The variety of working with amazing clients, outstanding brands and locations and an excellent back office team to ensure we deliver over and above our clients' expectations.
What is the best part of your current role?
Working with great and loyal clients and discovering for myself those unique experiences and locations.
What are the most important qualities sought by your clientele?
Uniqueness, uncharted waters for the individual and new experiences.
Why would I place my event in your hands?
Conference Contacts' ethos has and always will be to ensure that "added value" and attention to detail is achieved with any event we undertake together with continuity of its personnel from beginning to end.
Article taken from inVOYAGE's website. Original link can be found here.